Thanksgiving
​is just ​around the corner!

If you are looking for one of our fabulous
​Bone-In Legs of Ham

( made on site )


​or
​Country Hams

( made on site )


​ for your dinner, Reserve now!
​
​​
Lavergne Meat & Deli


​ is a local business
​ that prides itself in providing
​ fresh and local meat products,
​as well as deli meats that are made in store.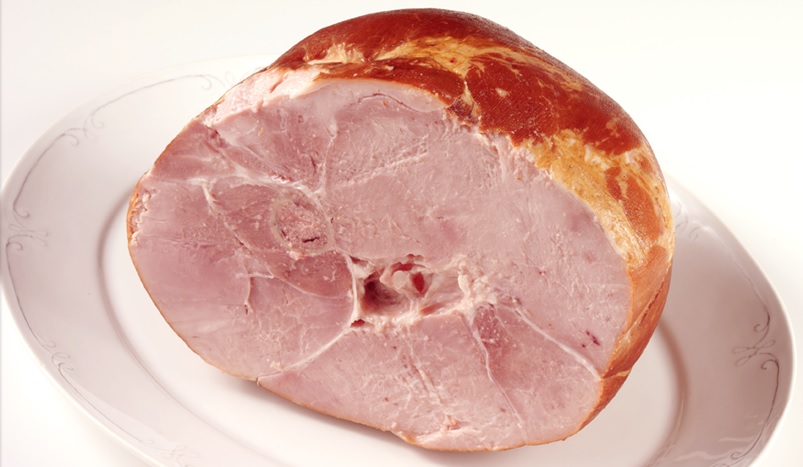 Boneless Country Ham
Smoked & Cooked​
Made on site​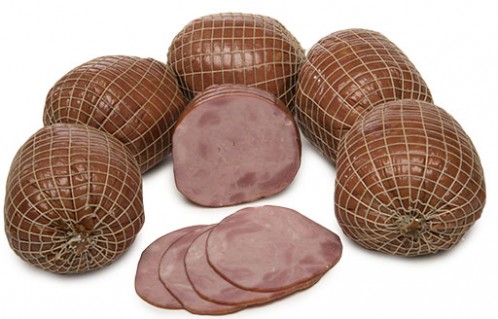 Boneless Mini Ham

​Smoked & Cooked
Made on site​